Swillburger THE PLAYHOUSE
Sometimes you just need to get out of town and change the scenery. Right before the New Year I went back to Rochester to visit my friend Arica. There were a bunch of places I wanted to check out and I asked her to go along for the 'adventure.' Today I'm sharing two of the four stops with you.
The first one was Swillburger, a burger and arcade playhouse. First the burger are delicious and the homemade ketchup - not bad! The beer choices are nice and finally the arcade games. Pac Man, Tetris, Jarassic Park, Pinball, I can go on, its so much fun and I highly recommend if you're looking for something to do during these winter months!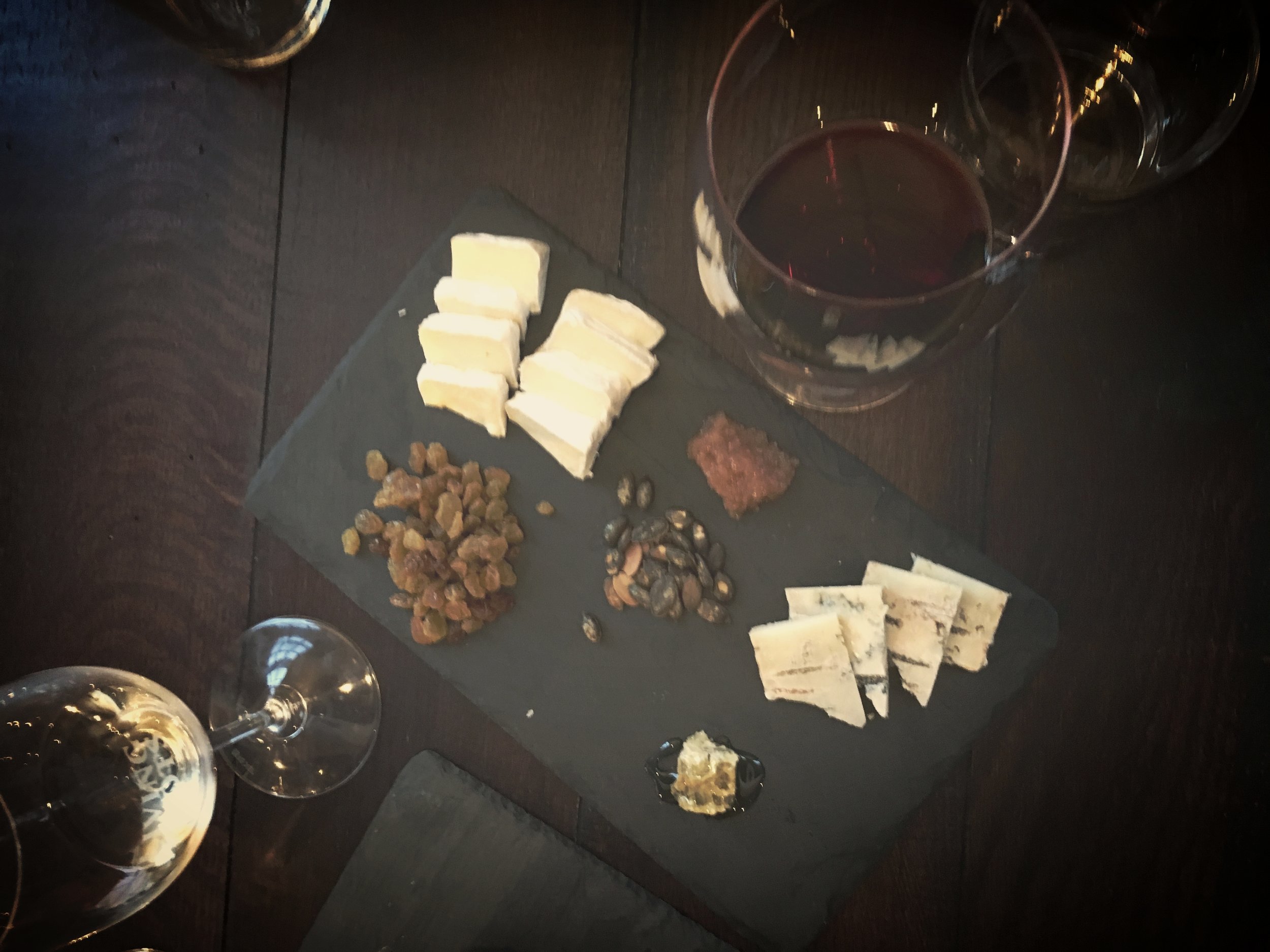 Next on the list of places to visit is Living Roots Wine & Co. (my friend Colleen told me about this place and when I looked it up I right away put it on my list of places to go, thanks Colleen!!). Its definitely a place I would visit frequently. Offering an array of wines from the Finger Lakes and Australia and cheese boards, its a place to go with your girlfriends or on a date I would think. The one suggestion I have is to add a few more tables and some stools at the bar. They have the space and I think it would get people to stay a little longer.
People have asked me to share things to do during the winter months on my blog, so while its about an hour to hour twenty minute drive you can make a day of it. Whether you have young kids and are looking to get them out of the house, Swillburger is a fun place for all ages and on Saturday afternoons there were a decent amount of families there. Living Roots is a good place to go to catch up with friends, go on a date and just chill.
Over the course of the next few weeks I'll be sharing more activities to do and places to visit during this winter season. In the meantime have a great weekend!
-B